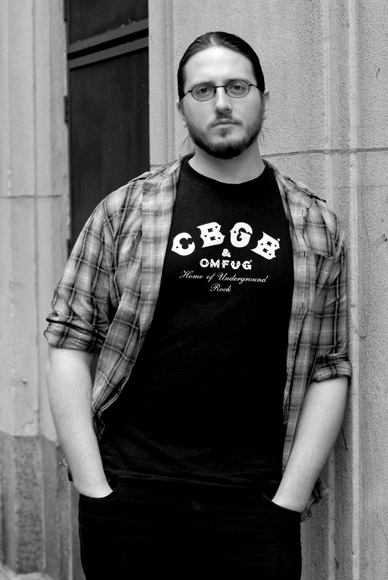 Peter Luetzeler
:
Guitarist, Vocalist, Songwriter
Peter Luetzeler was born in Washington D.C., USA. At an early age he moved with his family to Düsseldorf, Germany. Early in his life his parents discovered his interest for music. So at the age of nine they encouraged him to have piano lessons. Years later he discovered that his real passion was for learning and playing the guitar. He soon founded the German Progessive-Rock band 'Exchased'. After more than 10 years being together the band split up and Peter made the decision to move back to the U.S. were he met Juan Marcos Percy. Since then Juan Marcos Percy and Peter have been working hard to make 'Juanito Perez' a success.
BANDS THAT HAVE LEFT THEIR MARK:
Pearl Jam, Alice in Chains, Blind Mellon, The Almighty, Skid Row, Down, Porcupine Tree, Steven Wilson, Stereophonics, Dredg, Foo Fighters, Snow Patrol, Alter Bridge, Sting, Chroma Key, Dream Theater, Eva Cassidy, Damien Rice, Sade, Tommy Emanuel, Andy Mckee and many many more...................